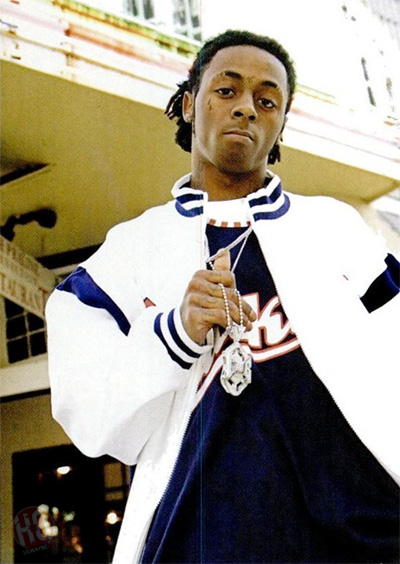 For #ThrowbackThursday today, here is a full page scan that was dedicated to Lil Wayne from inside the April 2004 issue of Vibe magazine.
Wayne reveals his favorite places to visit in his hometown of New Orleans and why, which includes Canal Street, The Praline Connection, Walmart, and more.
You can check out the scan of this page (click to enlarge) after the jump below! Photography is by Kimberly Morand. Do you own this issue?