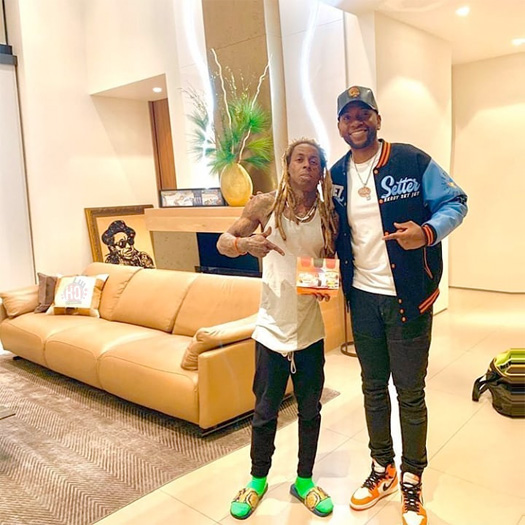 It's that time of the week again! Today's "Feature Friday" installment is a song from DJ Pharris called "See It 4 Yo' Self" featuring verses from Lil Wayne, Yung Joc, Jim Jones, and Bump J.
This Chris Flame and Chino Dollar-co-produced track was released back in 2007, but for some reason Wayne's verse was left off the single version.
"Next time you meet a nigga like me, kill him, because there ain't another nigga like me"
You can listen to "See It 4 Yo' Self" below.
PREVIOUS: Feature Friday #211