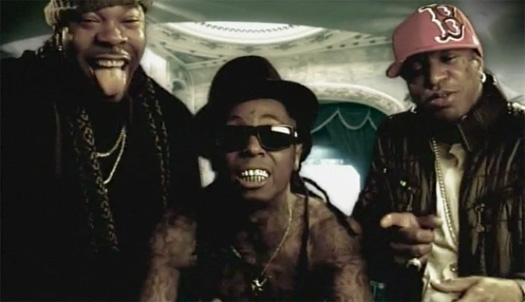 I have chosen a remix of a Busta Rhymes song called "Arab Money" featuring Lil Wayne, Ron Browz, Diddy, Swizz Beatz, T-Pain, and Akon for this week's "Feature Friday" edition.
The original version of this Ron Browz-produced single appears on Busta's eighth studio album, Back On My B.S., which was released back in 2009.
"Calendar say get money everyday, my smile look like iced-out Perrier; Bury me a G and tell my kids that I was, now jump into your grave, do you dig what I dug?"
You can watch the music video for the "Arab Money" remix below that was directed by Rik Cordero.
PREVIOUS: Feature Friday #217