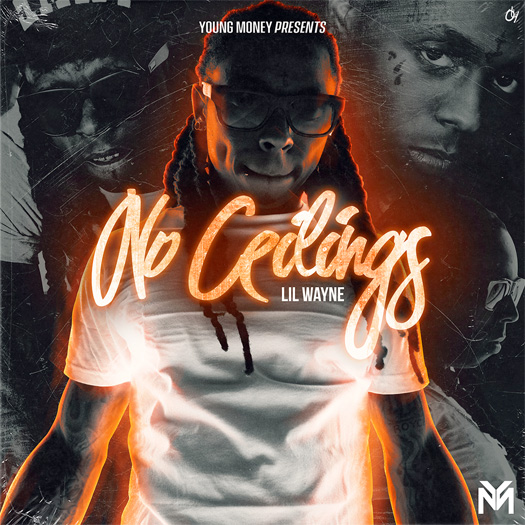 The first week sales for the re-release of Lil Wayne's No Ceilings mixtape are in!
According to HDD, the project did what it was projected to move and sold a total of 24,879 units in the first week of being re-released with 3,393 of those being pure sales.
No Ceilings also debuted at #14 on Rolling Stone's "Top 200 Albums" chart. What do you think of the first week sales numbers?