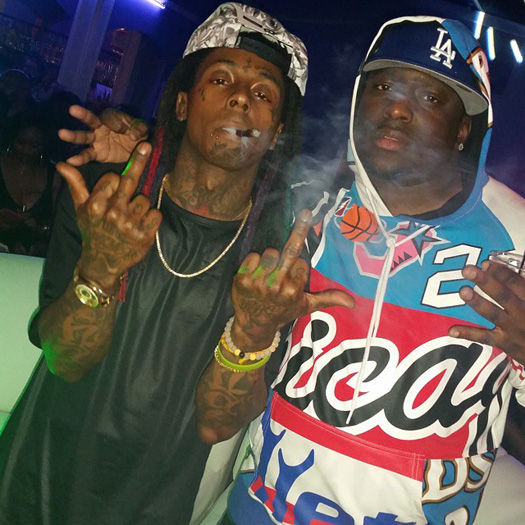 Turk sits down with MReckTV to discuss how things could of changed for him and Lil Wayne back in the early Cash Money Records days.
The YNT founder explained how him and Wayne had a serious thought of leaving Birdman and signing to Master P's No Limit Records label.
You can watch Turk reveal why the two of them had this thought, as well as why Baby and P could not come together in the video after the jump!