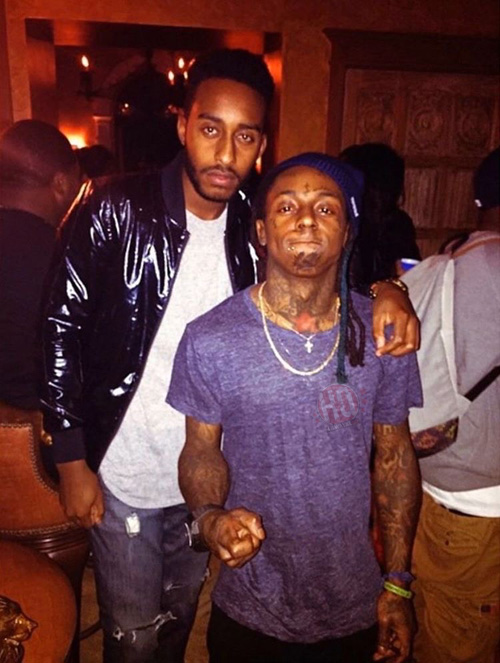 For this week's "Feature Friday" installment, I have picked a song from Birdman called "Get It All Together" featuring 2 verses from Lil Wayne.
This Deezle-produced track appears on Baby's second studio album, Fast Money, which was released back in 2005.
"The fed's walkin', so I'm talking with slur's; And we never sell a bird to a mockingbird; We find out where you stay and we mark your turf; Lace ya house with a bomb, make you walk in first"
You can watch a music video for half of "Get It All Together" and listen to the full record below.
PREVIOUS: Feature Friday #222