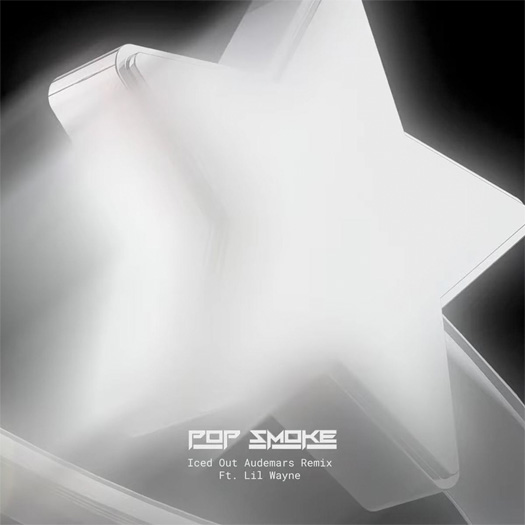 We first heard a snippet earlier this month, and now here is Pop Smoke's official "Iced Out Audemars" remix featuring Lil Wayne.
The original version of this song features Dafi Woo and it can be found on the deluxe edition of the late rapper's posthumous Shoot For The Stars, Aim For The Moon album.
You can view the artwork above and stream Pop and Weezy's "Iced Out Audemars" remix that was co-produced by Rico Beats and BigBroLGND below! What are your thoughts on the collaboration?