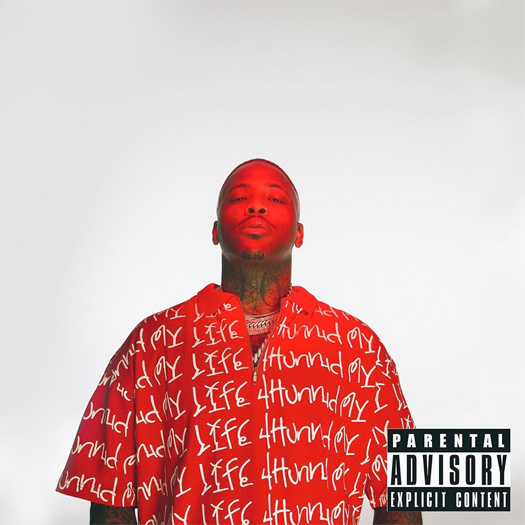 We first heard about this song last week, and now here is YG's "Blood Walk" featuring verses from Lil Wayne and D3szn.
The track, which was inspired by Tupac Shakur, appears on the Compton rapper's new MY LIFE 4HUNNID album, due to drop at midnight tonight.
You can listen to "Blood Walk" that was co-produced by Lethal and Verrsaucy after the jump below! Do you agree with YG that Wayne's verse sounds like it could be from "2006, 2007 and 2008"?