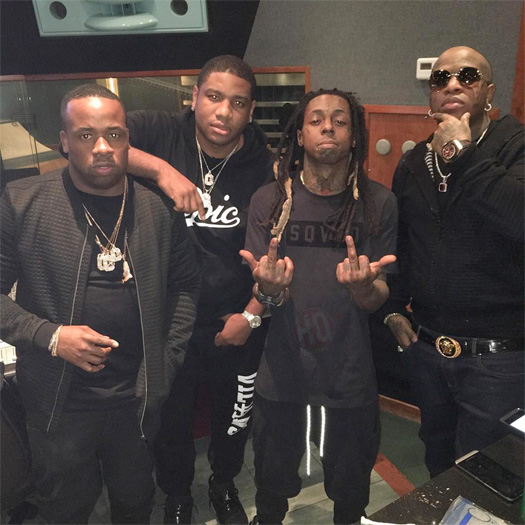 The "Feature Friday" installment for this week is a song from Yo Gotti called "I Got Them" featuring Lil Wayne and Birdman.
This Fate Eastwood-produced track appears on Gotti's fifth studio album, Back 2 Da Basics, which was released back in 2006.
"I pitch ya ten Gs, tell a bitch to go shoppin'; She buy herself some clothes and she bought me back a chopper; See niggas try to kick it, but no I don't play soccer; I'm all about my cake, I'm tryin' to marry Betty Crocker"
You can listen to "I Got Them" below.
PREVIOUS: Feature Friday #224