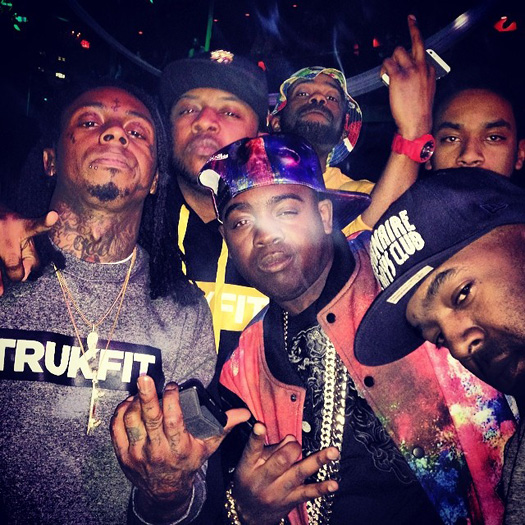 In this post, you can view two new interviews with Kidd Kidd where he speaks on Lil Wayne.
For the first interview, Kidd chats to The No Rap Cap Podcast about Tunechi and shares his story about how they first met through a mutual friend.
During a conversation with Mikey T The Movie Star for Report Card Radio in the second interview, the former Young Money member talks about why Sqad Up didn't go further and what was different with his second run (early Young Mula days) with Weezy than the first run (Sqad days)!