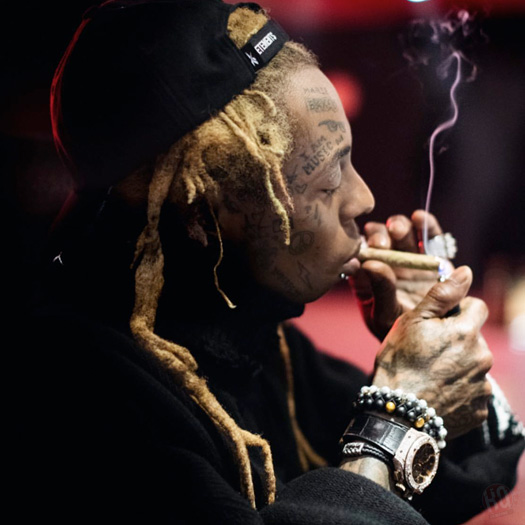 Lil Twist has revealed on an Instagram live stream when Lil Wayne plans to release Side B of his No Ceilings 3 mixtape.
While on the live stream, Twizzy showed a text message from Mack Maine that reads "dropping Side B next week", which will more than likely mean next Friday (December 11th).
Side A of NC3 was released just over a week ago. Are you looking forward to hearing Side B?