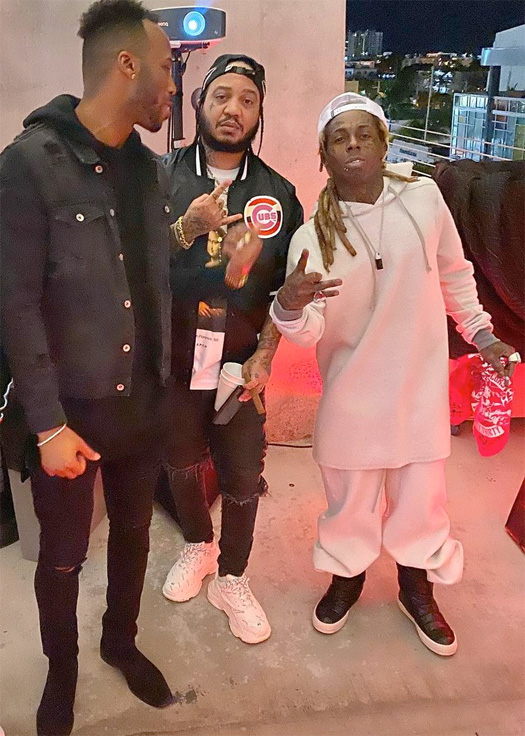 It looks like Lil Wayne will have to wait a couple of months before he is sentenced for illegally carrying a gun on his private jet at the end of 2019.
According to AllHipHop, Wayne's attorney Howard Srebnick has claimed the January 28th sentencing date given at the virtual court hearing just over a week ago was too ambitious.
The lawyer has been successful in submitting a new request to the United States District Court for the Southern District Of Florida asking for Tunechi's sentencing date to be pushed back to early March.
Tune could face up to 10-years behind bars for his gun possession by a convicted felon charge, but there is a possibility of a reduced sentence, due to him pleading guilty.
Even though there has not been a date confirmed by the judge as of right now, Howard has suggested that Weezy should be sentenced on the afternoon of either March 2nd, 4th, 9th, or the 11th. I will update this post when the date gets confirmed! The new sentence date is March 4th!