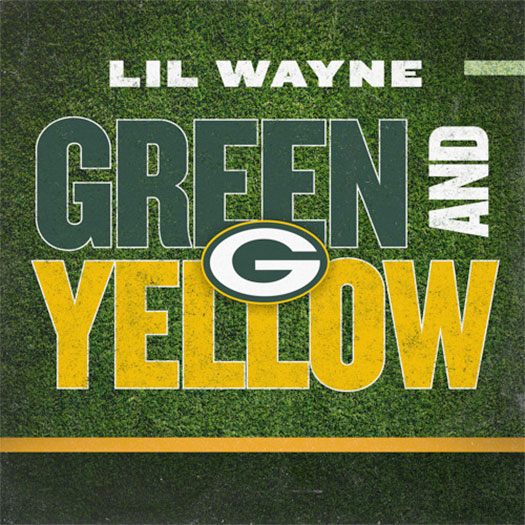 We first got word about this a few months ago, and now Lil Wayne has released his brand new theme song for the Green Bay Packers.
Just like with his previous freestyle back in 2011, Tunechi samples Wiz Khalifa's "Black And Yellow" single.
"I did a song before and we had a good turnout. It was successful. We had good results and we're trying to do it again this time. I took a lot of time into it. I worked on it for three days, too. I don't do that."
You can stream the dope new version of Weezy's "Green And Yellow" below! Are you feeling it?