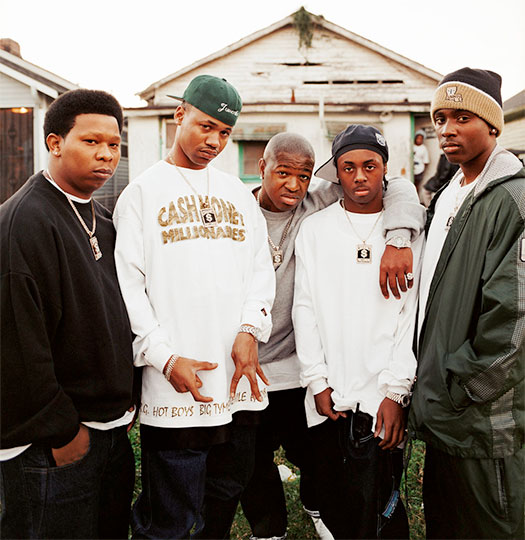 It's that time of the week again! Today's "Feature Friday" edition is a track from the Big Tymers called "No, No" featuring one line from Lil Wayne that is performed throughout the collab.
"They be like no, n-no, n-n-uh-no he didn't"
The Mannie Fresh-produced song appears on Birdman and Mannie's third studio album as a hip-hop duo, I Got That Work, which was released back in 2000.
You can listen to "No, No" below.
PREVIOUS: Feature Friday #227
Photo credit: Jonathan Mannion.