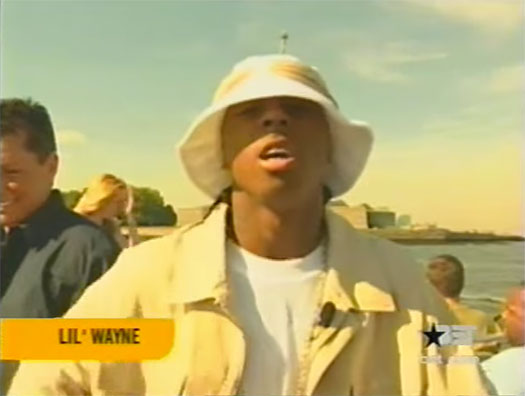 As it is #ThrowbackThursday today, here is some footage of the Cash Money Millionaires hosting Rap City's "Top 10 Countdown" on BET back in 2001.
In the episode, Lil Wayne, Birdman, Mannie Fresh, Mickey, and Stone can all be seen introducing the hottest music videos of that year while on a boat and dock.
Wayne's "Shine" music video featuring Big Tymers, Mack 10 and Mickey was also featured in the "Top 10 Countdown". You can check out Cash Money hosting the Rap City show in a #TBT clip below!