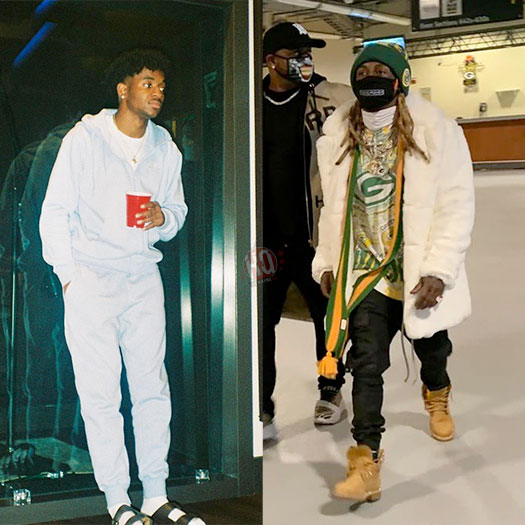 Mooski recently sat down with DJ Smallz for a one on one interview, which you can check out below.
During the 6:10 mark of their convo, the Atlanta artist mentioned the first genre of music he encountered was hip-hop and that was thanks to Lil Wayne.
The "Track Star" rapper went on to say why Wayne drew him to rap music and what he liked so much about Tunechi back when he was in the sixth grade, as well as reveal his top 2 favorite artists are Tune and Drake!