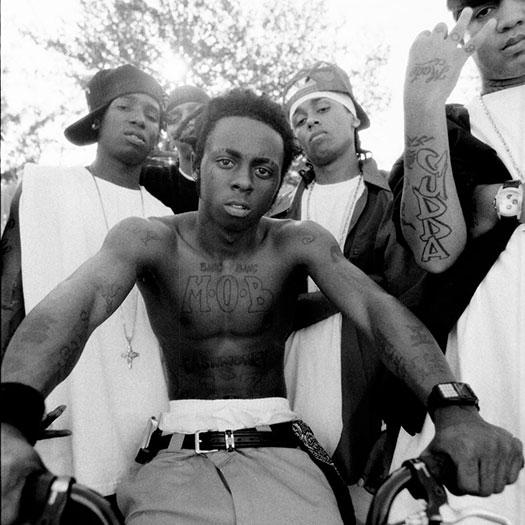 For this week's "Feature Friday" installment, I have picked a song from Dizzy titled "Bang Bang" featuring Lil Wayne, T-Streets and Kidd Kidd.
The track appears on the Young Money affiliate's Da Best Of Dizzy aka Raw D.I. mixtape, which dropped back in the Sqad Up era.
"It's young Weezy Baby slash summer; Heater by the stomach, I swear hot bullets in July is a bummer"
You can listen to "Bang Bang" below.
PREVIOUS: Feature Friday #234
Pic credit: Phil Knott.