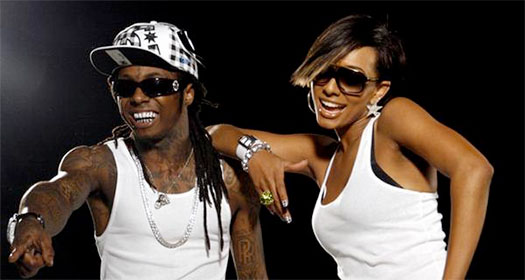 It's that time of the week again! Today's "Feature Friday" installment is a single from Keri Hilson called "Turnin' Me On" featuring a verse from Lil Wayne.
The Danja and Polow Da Don-co-produced collaboration appears on the singer-songwriter's debut studio album, In A Perfect World…, which was released back in 2009.
"Cause I make it rain girl, now call me Wayne girl; You just an earthling, you ain't never been to Wayne's World; I play to win, I bait 'em in; I do my thing, now you're in love with an alien"
You can watch the music video for "Turnin' Me On" below that was directed by Erik White.
PREVIOUS: Feature Friday #235