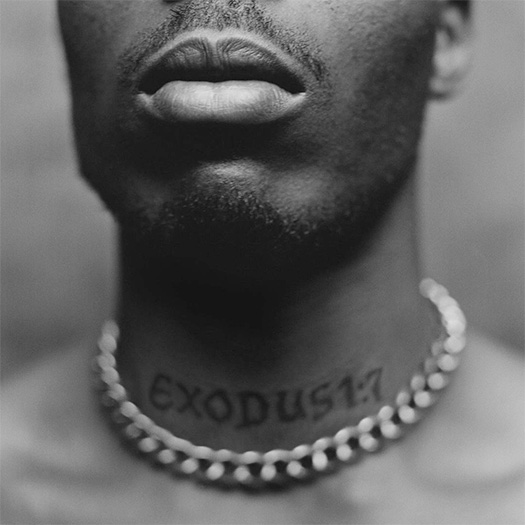 We first heard about this collaboration last year, and now DMX's "Dog's Out" featuring Lil Wayne and Swizz Beatz has been released.
The song, which was also co-produced by Swizz and AraabMuzik, can be found on the New York rap legend's posthumous album, Exodus 1:7, available on streaming platforms now.
You can listen to "Dog's Out" after the jump below! What are your thoughts on this collab?