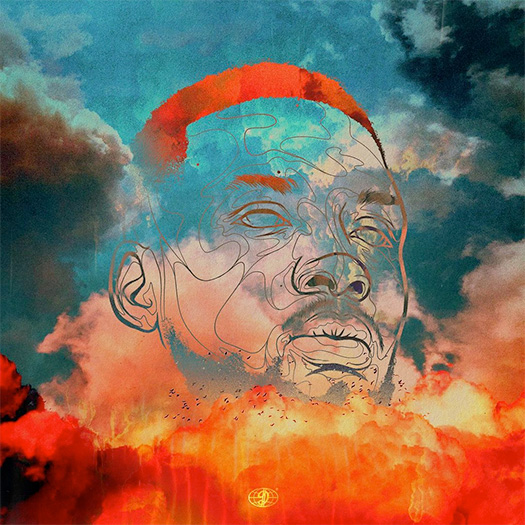 We first heard about this collaboration earlier this month, and now here is Dame D.O.L.L.A.'s "Right One" featuring Lil Wayne and Mozzy.
The Keanu Beats and Nonstop Da Hitman-co-produced track appears on Damian Lillard's new album, Different On Levels The Lord Allowed, available on streaming platforms now.
You can listen to "Right One" after the jump below! Where would you rank it with "Run It Up", "Sorry" and "Loyal To The Soil"?