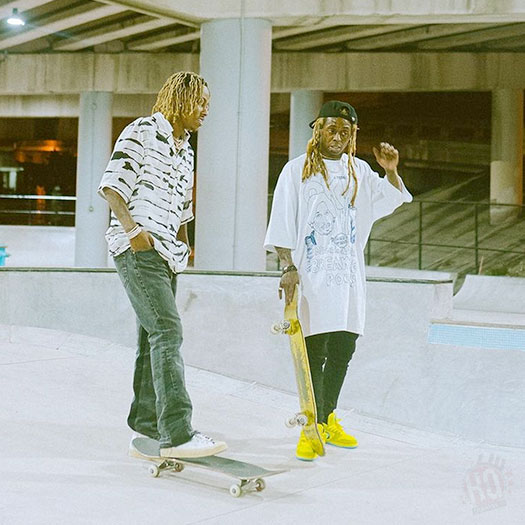 As we now know, Rich The Kid and Lil Wayne have a collaboration project on the way.
Taking to his Instagram Story last night (see below), RTK revealed he has an album being released next week.
Do you know what else is next week? Wayne's 39th birthday! What do you think the chances are for Rich and Weezy to drop their joint project before the month ends?