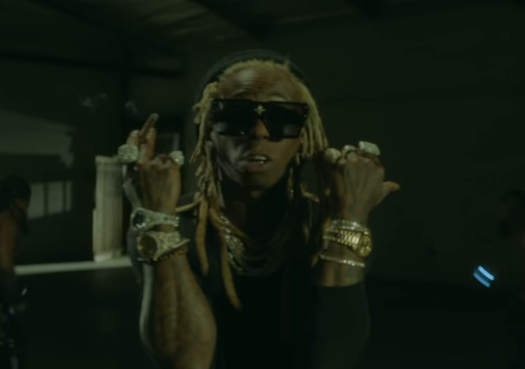 Here is the official music video for Dame D.O.L.L.A.'s "Right One" song featuring Lil Wayne and Mozzy.
The collaboration, which was produced by Keanu Beats and Nonstop Da Hitman, can be found on Damian Lillard's Different On Levels The Lord Allowed album, available on streaming platforms now.
You can check out the "Right One" visual that was directed by Keoni Mars after the jump below! What are your thoughts on The Matrix-inspired video?