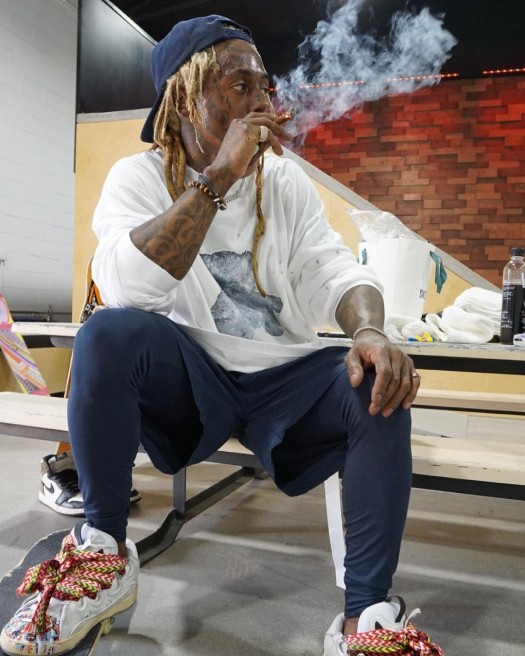 Yung Bleu recently sat down with HotNewHipHop for a conversation on the latest episode of their "On The Come Up" series.
Around the 4:10 mark of their interview, which you can check out below, Bleu named Lil Wayne as one of his favorite rappers of all time.
The Alabama artist also speaks about Wayne going so hard with punchlines and how that influenced other rappers to get creative with their own punchlines!
Photo credit: Spanish Mike.