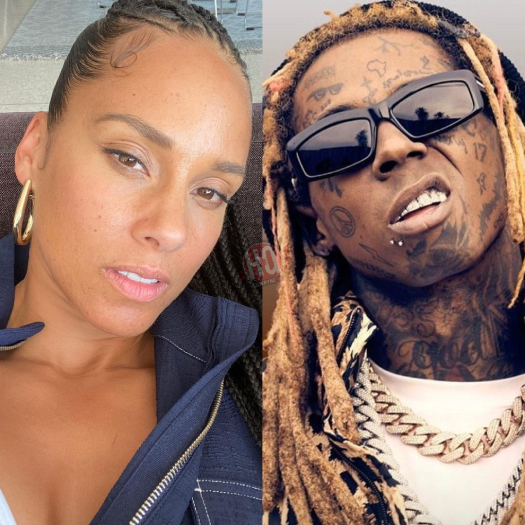 Alicia Keys will be releasing her eighth studio album in a week and a half called Keys, and on the project will be a feature from Lil Wayne.
The collaboration will be titled "Nat King Cole" and it marks the first time Alica and Wayne have collaborated on a song together.
Are you looking forward to hearing this track on December 10th, which is when the Keys album will be released?