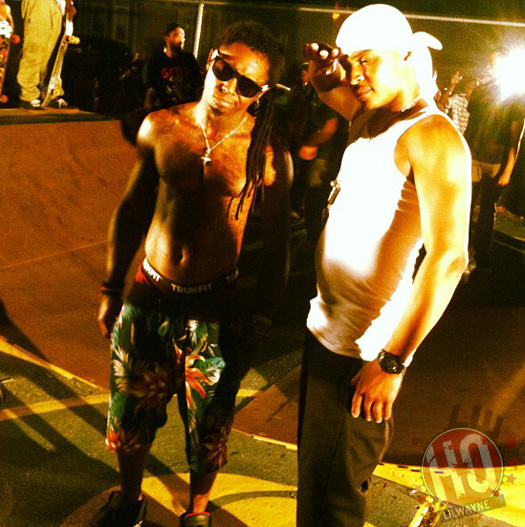 T.I. recently sat down with Rashad Bilal and Troy Millings for an interview on their "Assets Over Liabilities" series that you can check out in full below.
Towards the end of their conversation, the idea of a T.I. vs. Lil Wayne VERZUZ battle was brought up by the REVOLT hosts to which the Atlanta rapper/actor responded with:
"I think that's the VERZUZ [that people want] but I don't think he [Lil Wayne] would do it. I probably wouldn't if I were him…. one thing about bro, he in his own world and curating his own universe."
A rumor did surface online over the past few weeks that the next VERZUZ rap battle would be between Tip and Wayne, which included a lot of people running with the idea, but there was never any concrete source regarding this!