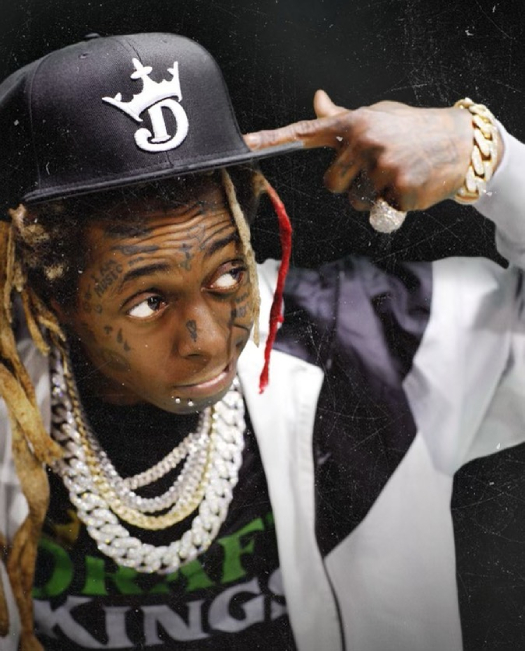 Before the NFC Championship game between Green Bay Packers and San Francisco 49ers yesterday at Lambeau Field, Lil Wayne appeared in a 1-minute special.
In the commercial, Weezy spoke about his favorite NFL team Packers while rapping along to his classic song "I'm Me" and even smoking a blunt on national TV!
You can check out the 1-minute Tunechi special on the Packers after the jump below. Unfortunately for Tune, his team lost the game 13 – 10.