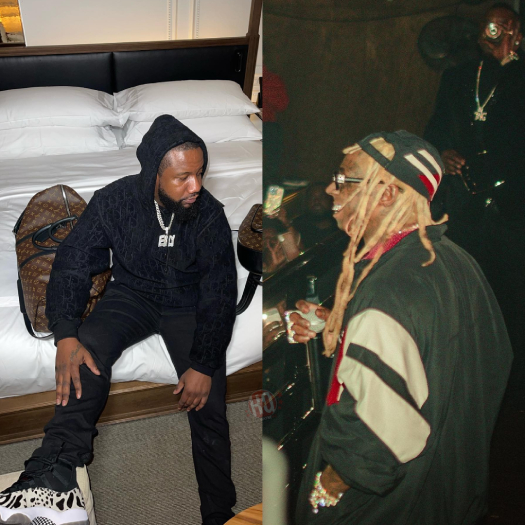 Murda Mook has announced he has a new single featuring Lil Wayne and Busta Rhymes on the way.
There is currently no release date for the collaboration, but we do know that it is going to be called "Shut Up" and produced by Ron Browz.
You can watch Mook preview the upcoming song in a clip after the jump below! Are you liking the sound of the collab?