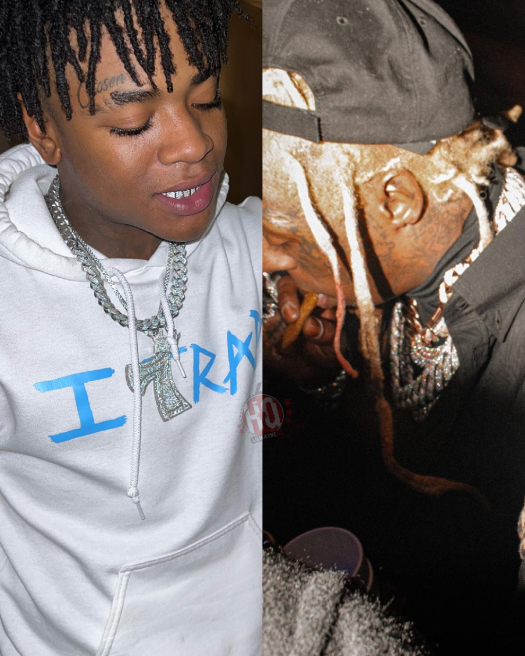 GSO Phat sits down with Jay Green for an interview on Greenroom TV, which you can check out below.
During their conversation, the Mississippi native Phat was asked which feature he would like next the most to which he named Lil Wayne.
The Cash Money Records affiliate mentioned he has been compared to Wayne all of his life, revealed what type of song he would like to record with Weezy, and confirmed he also freestyles most of his music!