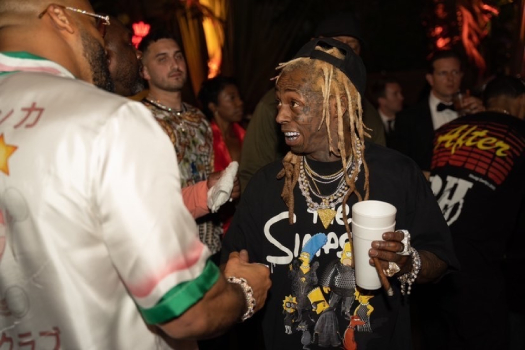 Tiffany Haddish recently appeared on The Kelly Clarkson Show to tease an upcoming collaboration she has with Lil Wayne and Snoop Dogg.
While chatting to Kelly Clarkson in a virtual interview, Tiffany announced her next single will be called "Look Like" and feature both Wayne and Snoop.
You can check out the stand-up comedian, actress and now music artist make this announcement in the video below! Are you looking forward to hearing the collab?
Photo credit: Robert Diaz.