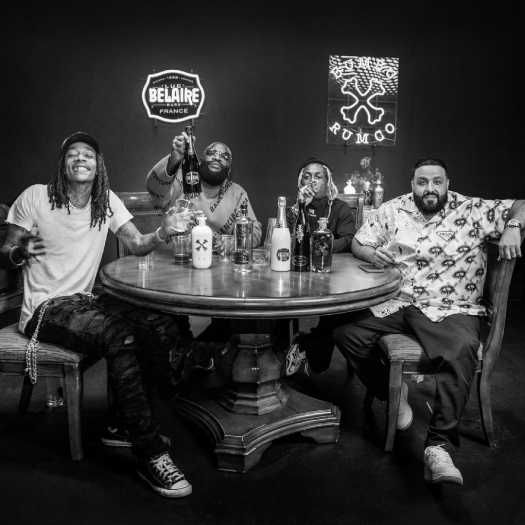 Wiz Khalifa recently chopped it up with Jeremy Hecht from HipHopDX for a virtual interview that you can watch below.
At the 4:15 mark of their convo, Khalifa talked all about his friendship with Lil Wayne and what went down in their latest studio session together.
The Pittsburgh artist called Wayne "cool" and revealed they sat in the studio for about 4 hours smoking weed, having funny conversations, and they didn't even play a single beat!
Photo credit: Vinick Dias.