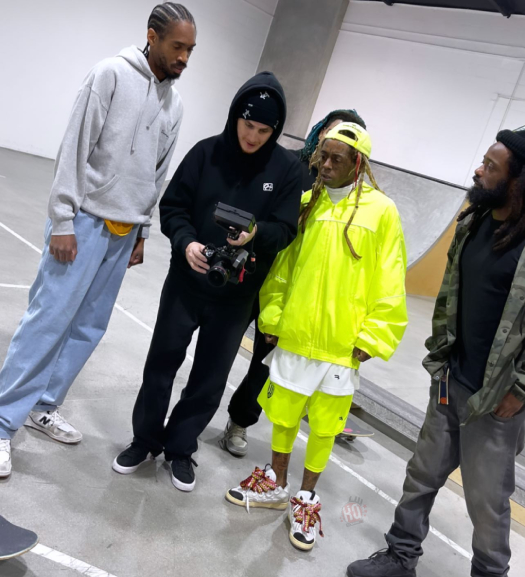 Shordie Shordie recently sat down with Shirley Ju From All Urban Central for an interview, which you can watch below.
The Baltimore music artist was asked who he thinks is the King of Rap and the Queen of Rap to which he named Lil Wayne and Lauryn Hill!
Do you agree with Shordie's answers and would you like to ever see a collaboration from him and Wayne in the future?