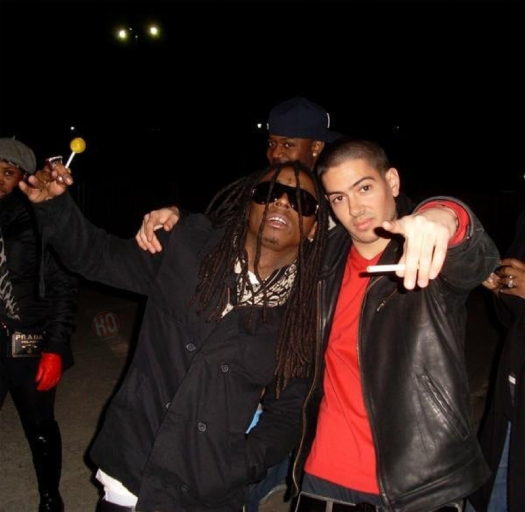 As it is #ThrowbackThursday today, here is footage of Lil Wayne's live performance at the 2006 Ozone Awards in Orlando, Florida.
During his 10-minute set, Tunechi performed "Go DJ", "Money On My Mind", "Stuntin' Like My Daddy", "Hustler Musik", and "Fireman" live.
You can check out Weezy, who also had Curren$y, Mack Maine and Dizzy on stage with him, performing live at the Ozone Awards back in 2006 below!