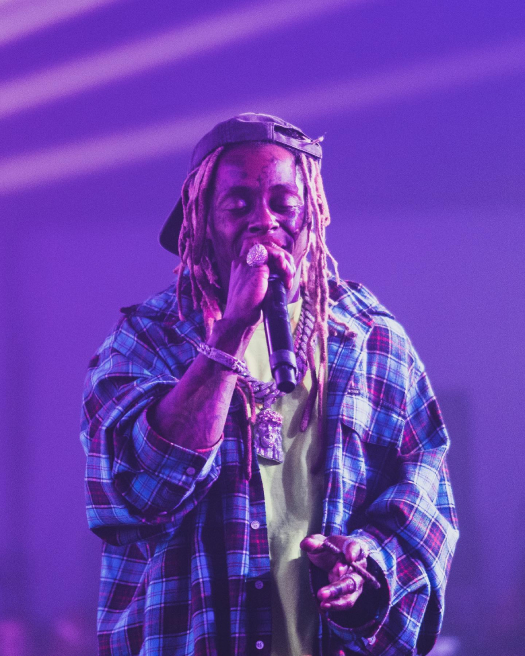 We previously saw footage last month, and now here are some photos of Lil Wayne performing live at the NBA 2K23 launch event in Los Angeles, California on September 7th.
If you have not yet watched it already, click here to check out Weezy's live performance at the Rolling Greens venue. You can also see what the digital marketing director at 2K, Ronnie Singh, had to say about Wayne making a public appearance at the party here.
Hit the jump to view more pics of Tunechi performing at the NBA 2K23 launch party in L.A., courtesy of FlightLifeMars!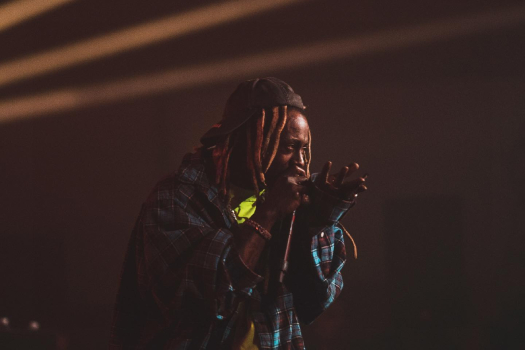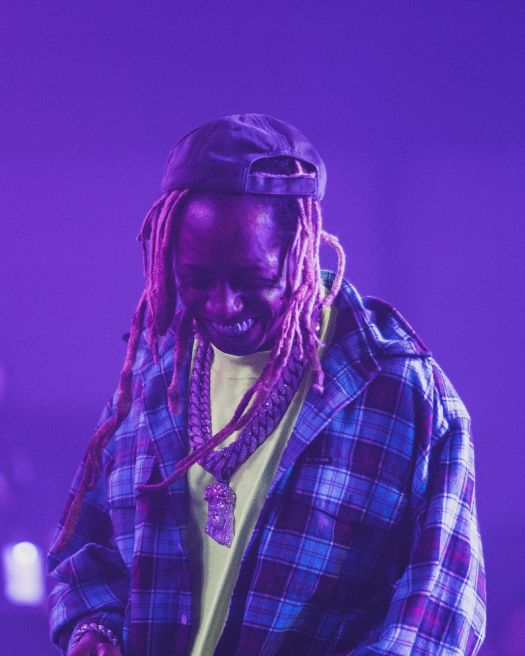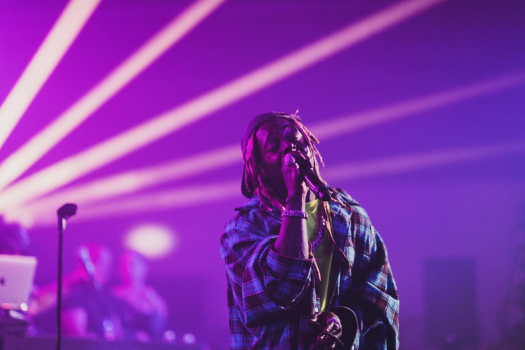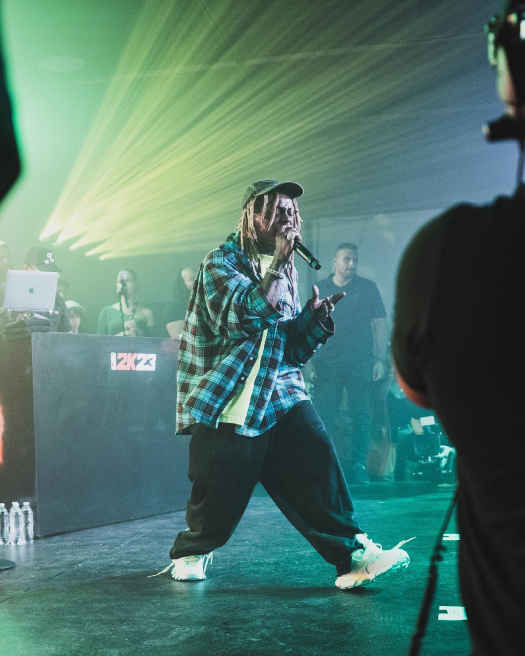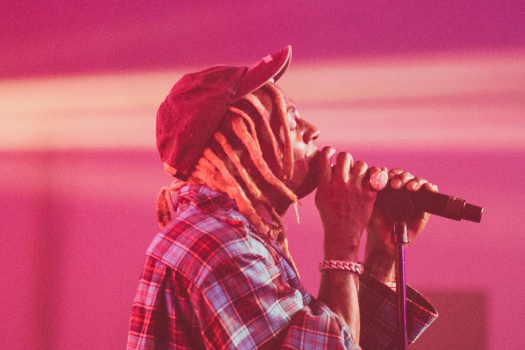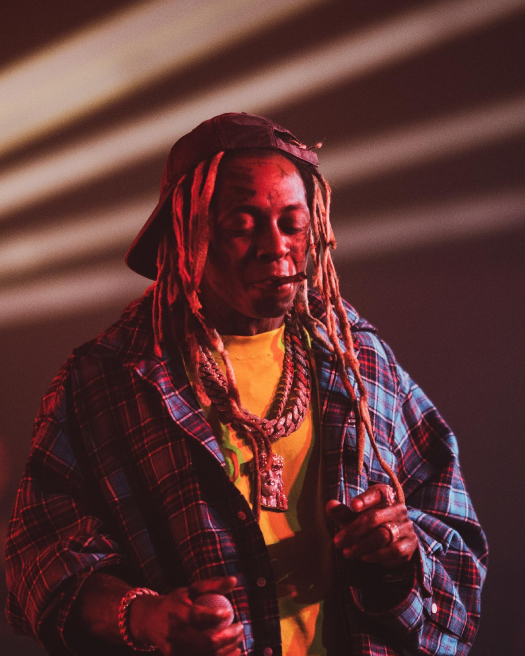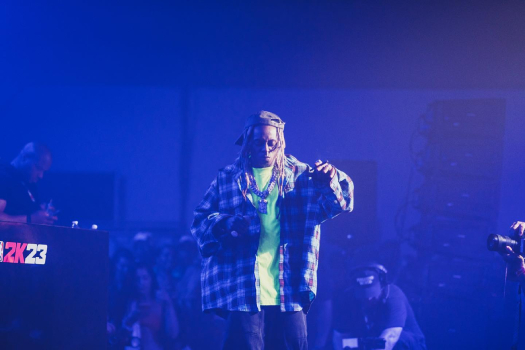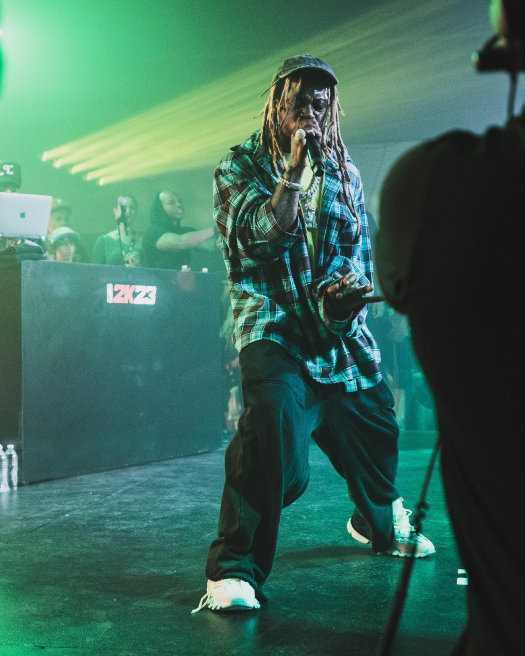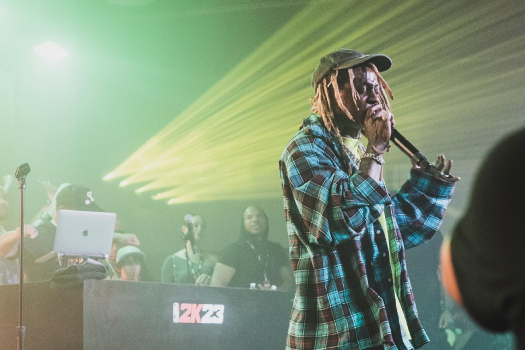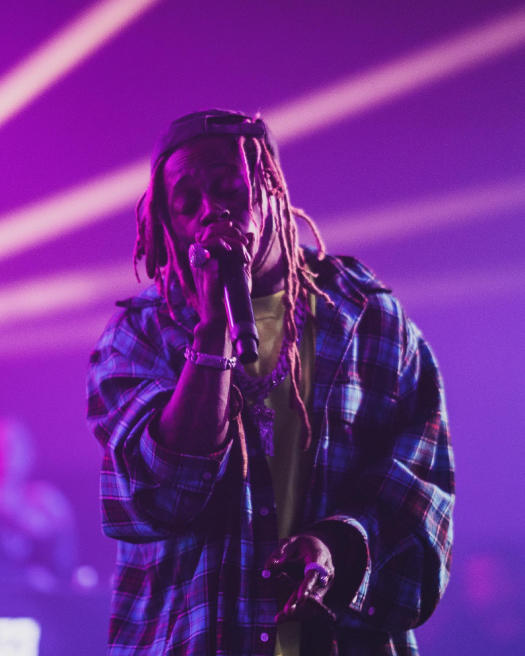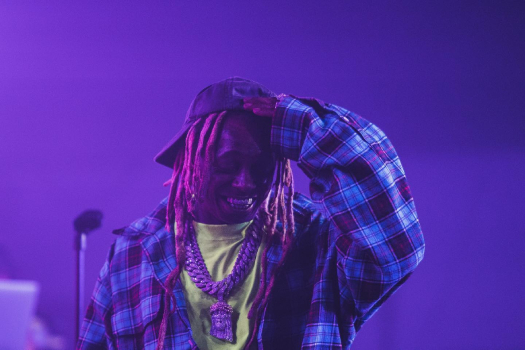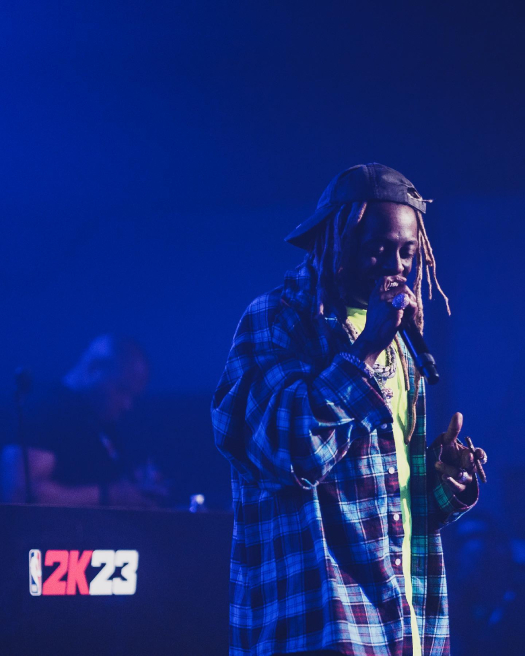 Photo credit: FlightLifeMars.