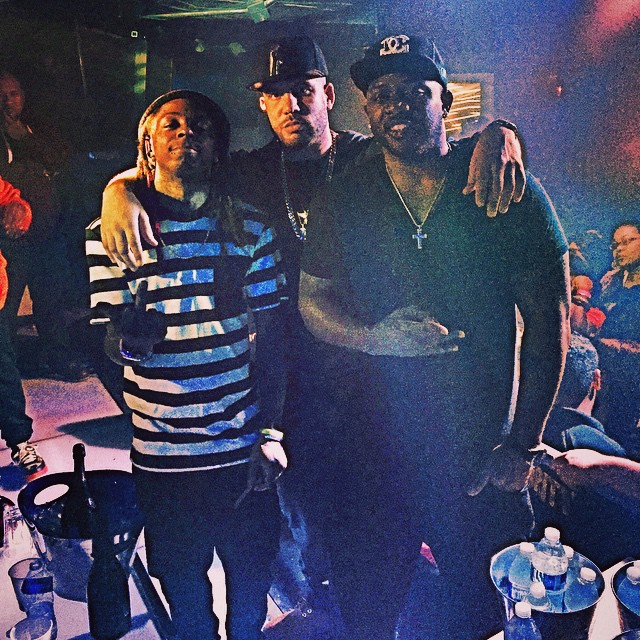 While making an appearance on "The Joe Budden Podcast" to promote his new I'm Really Like That album, DJ Drama was asked to name his top 5 most creative people in hip-hop.
The Philadelphia DJ and record executive went on to name Tyler The Creator, Kendrick Lamar, Metro Boomin, himself, and the one and only Lil Wayne.
"Once you say Wayne's name when you talk creativity, he goes up there."
You can watch Drama list his most creative people in hip-hop after the jump below! Do you agree with his top 5?