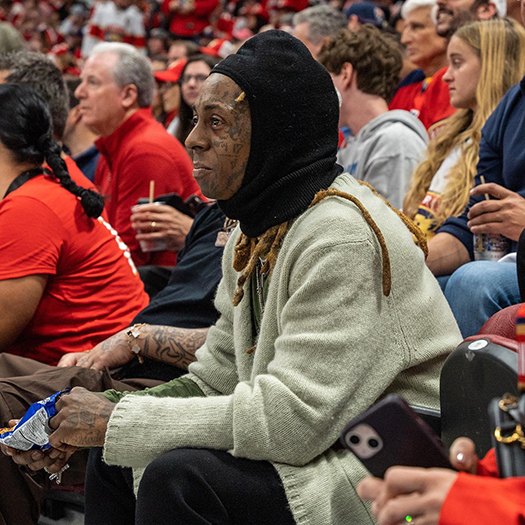 Big Freedia recently sat down with Tetris Kelly from Billboard News for a one on one interview to promote her new album Central City, other projects in the works, and much more.
At the 3:30 mark of their conversation, Freedia spoke about working with Lil Wayne on her "El Niño" collaboration: "It was amazing. I've been wanting to work with him [Wayne] for a long time and to finally happen-to work with another legend from New Orleans, it's amazing."
You can watch the Queen of New Orleans bounce music discuss working with "legend" Weezy after the jump below! Are you still playing their "El Niño" song?