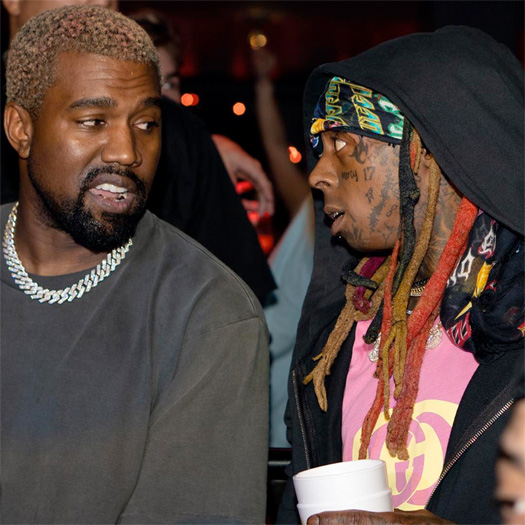 According to the Recording Industry Association Of America (RIAA), Kanye West's "Barry Bonds" collaboration with Lil Wayne was officially certified Gold on June 21st, 2023
This means that the Kanye and Nottz-co-produced song, which appears on the Graduation album, has surpassed over 500,000 in sales with purchases and streams since it was first released back in 2007.
"I'm so bright, not shady; My teeth and my ice so white like Shady; Ice in my teeth so refrigerated; I'm so f*ckin' good like I'm sleepin' with Meagan"
Congratulations to everyone involved with "Barry Bonds" on this awesome achievement! Do you still play the collab?
Photo credit: Robert Diaz.