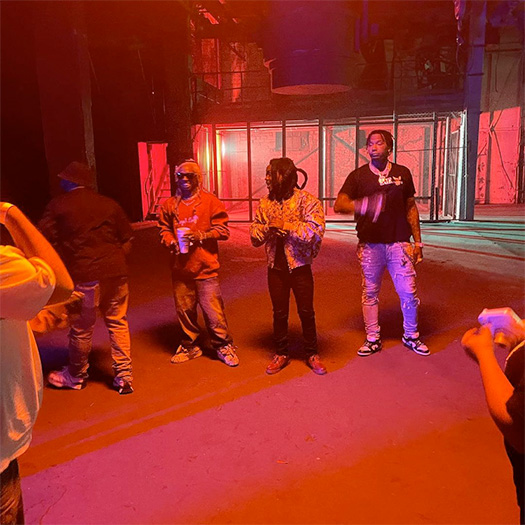 Moneybagg Yo chopped it up with Variety for an interview and in their conversation, he talked about his "Wockesha" remix featuring Lil Wayne and Ashanti.
The Memphis rapper says he does not know if anybody else has ever done this before, but he asked Weezy to re-record the "Wockesha" verse when he had first received it:
"I don't know if anybody's ever told Wayne this, but he had actually done a verse before that one, and I was like: 'go back in for me.' He did it and it came back how we heard it – super hard. It lets you know how serious I am about this."
Do you think any other music artist has said something similar to Tunechi in the past and are you glad he took the criticism well to go in even harder on "Wockesha"? Click here to see Tune say Moneybagg is one of the newer rappers that he was "rocking with" back in 2020!