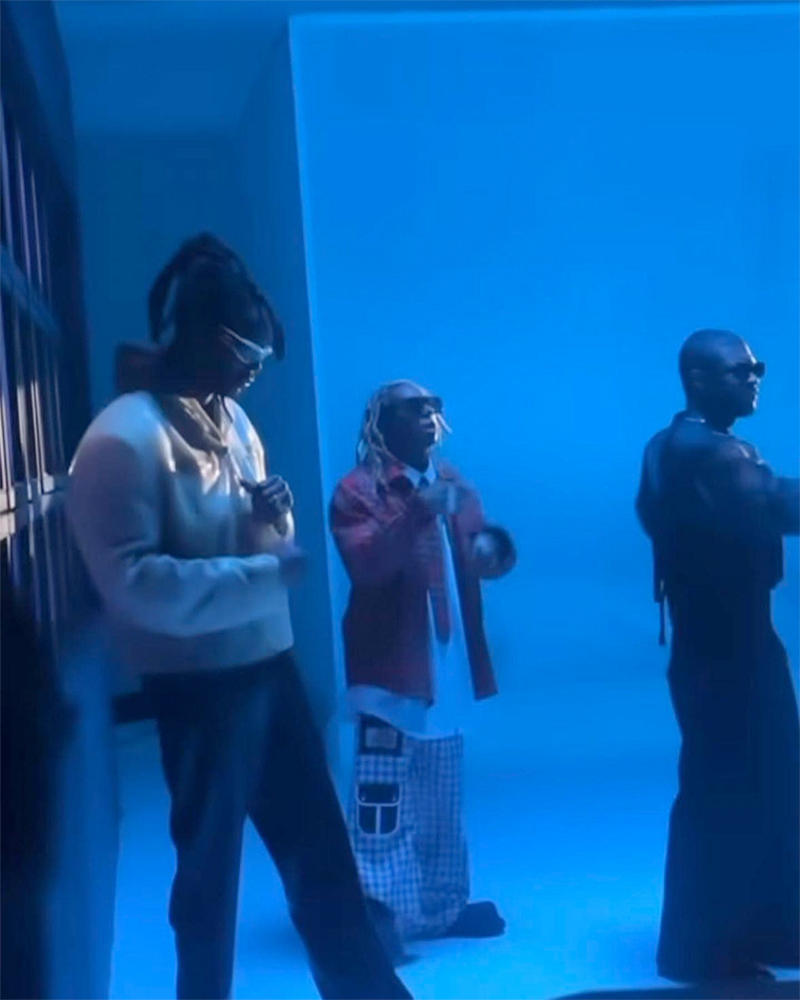 Over the weekend, Lil Wayne and 2 Chainz were spotted filming a music video featuring Usher for the first single from their upcoming ColleGrove 2 joint album.
There is currently no word on what the collaboration will be called or when it will be released, but hopefully we are getting closer to the release of the ColleGrove sequel.
The latest update we had about the release of ColleGrove 2 was Chainz announcing at a concert back on May 6th that the project would drop in 6 weeks time. Those 6 weeks have now passed and there has been no update since.
You can check out a behind the scenes look at Wayne, Chainz and Usher on set of their video shoot below! Are you looking forward to hearing the first single?