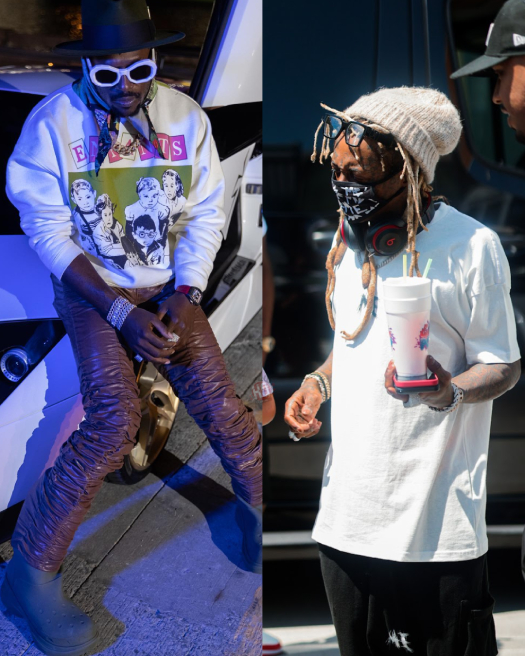 It looks like Antonio Brown has changed the title of his forthcoming collaboration with Lil Wayne from "Cracked" to "Shoulder Pads".
Taking to his Instagram page, AB has revealed the song will be appearing on his new album, Stoic, due to be released on September 1st.
The former American football wide receiver also shared another preview of Weezy's verse, which you can check out below. He has previously played this song at Rolling Loud in both 2022 and 2023!
Are you finally looking forward to hearing this AB and Tunechi "Shoulder Pads" collab in less than two week's time?
Photo credit: Nikki L. Boutte.