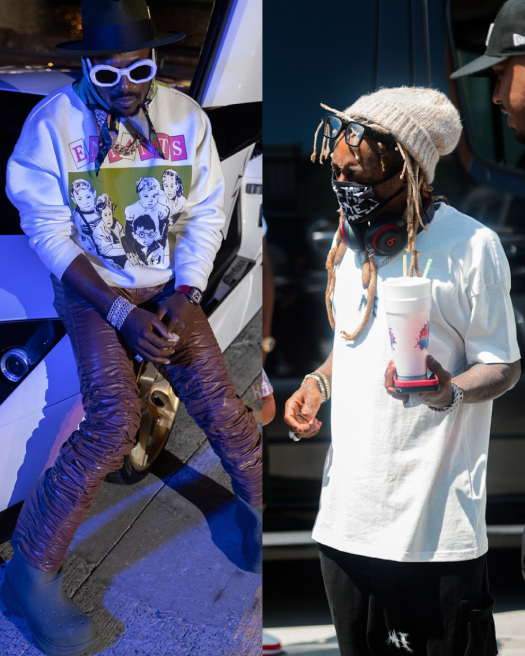 Last summer, Antonio Brown debuted his "Cracked" collaboration with Lil Wayne during the Rolling Loud music festival in Miami.
Earlier this month on March 3rd while at Rolling Loud again, which took place at Hollywood Park in Inglewood, the former American football wide receiver also played his unreleased collab with Weezy for the crowd.
In this new preview, we can hear Tunechi's full verse on "Cracked", which is still yet to have an official release date. You can check it out after the jump below! Are you liking the sound of this AB and Tune song?
Photo credit: Nikki L. Boutte.