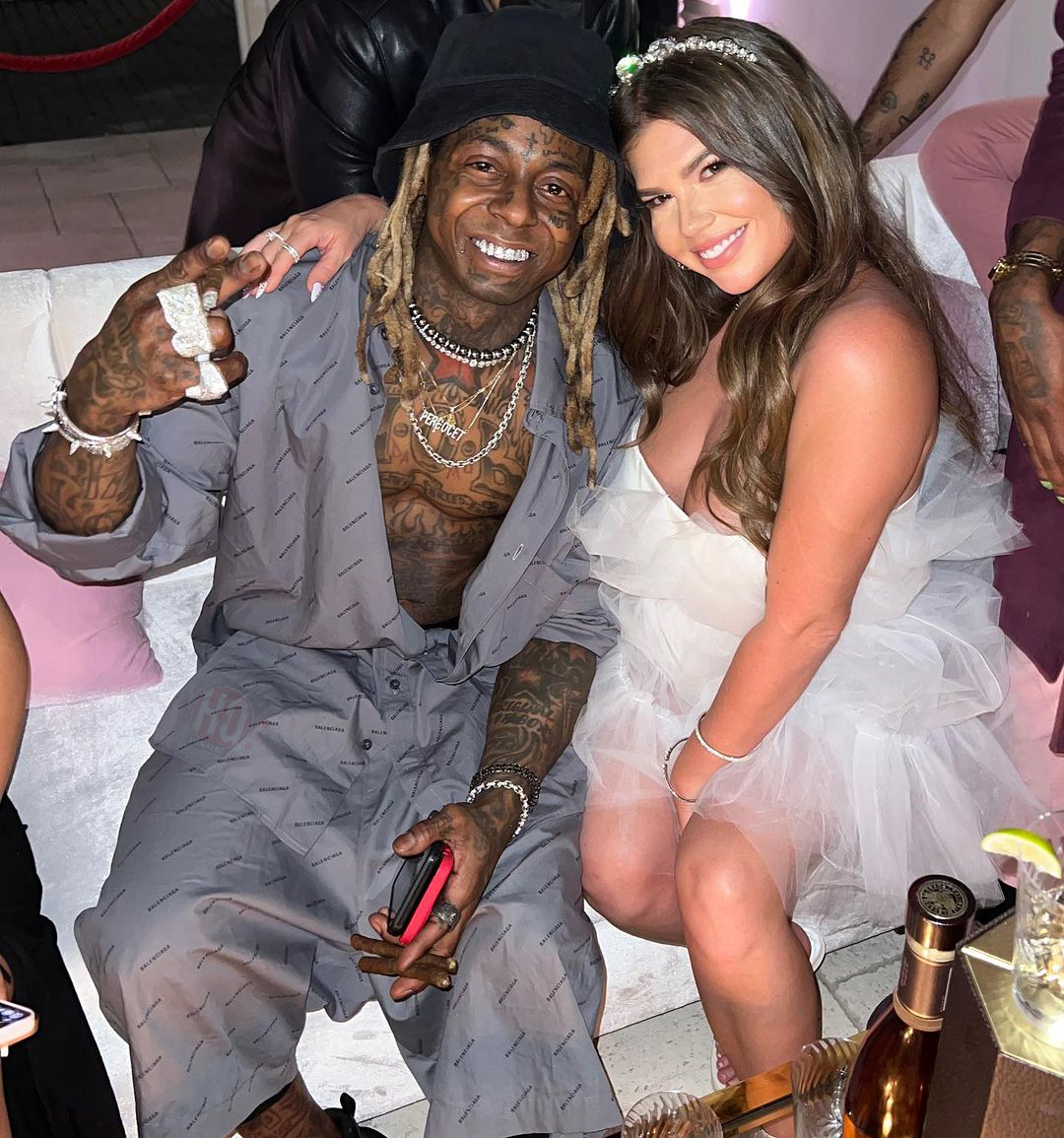 On September 2nd, Chanel West Coast celebrated her 35th birthday with a party at The Valley Villa in Los Angeles, California.
Lil Wayne was spotted in attendance at his former Young Money artist's b-day bash, which also included Margie Plus, Henry Liner, Dom Fenison, Edgar Hayrapetyan, Kenny Ghost, and more.
You can check out some footage and photos of Wayne at the event with Chanel below. Click here to see CWC speak about first meeting her ex-boss and why the YM situation did not work out for her in the end!