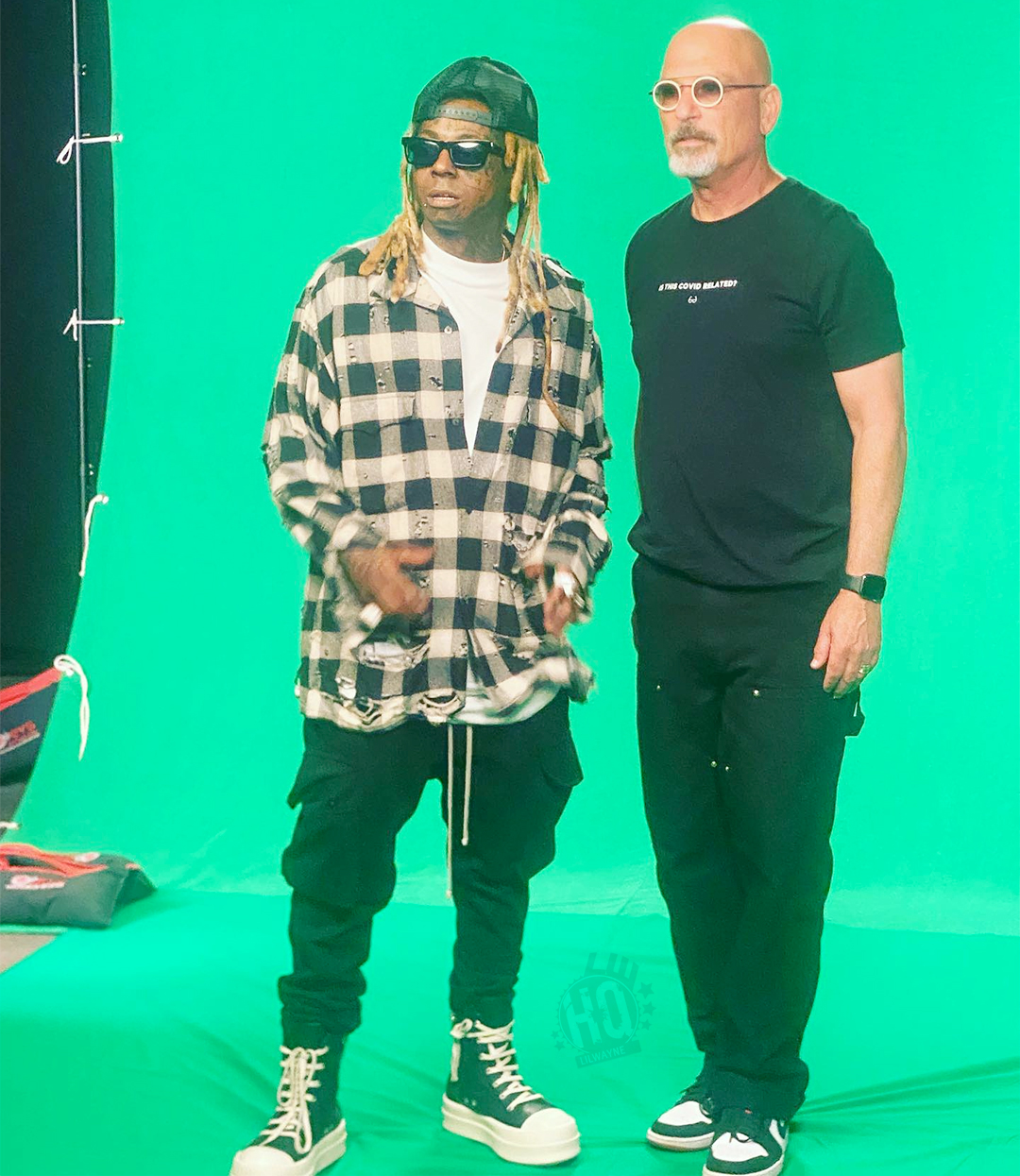 Lil Wayne has shared an hilarious outtake he recorded for his audition to be the third ManningCast host.
ManningCast is officially known as Monday Night Football hosted by brothers Peyton and Eli Manning, which is produced by Omaha Productions and airs on ESPN2.
Only 10 seconds from the 1-minute audition Weezy recorded made it into the final 7-minute promotional ad for ManningCast. You can check out Tunechi's full outtake and watch the full promo video below that includes the following celebrities other than Tune:
Al Michaels, Archie Manning, Cam Heyward, Christian McCaffrey, Dalvin Cook, Dan Campbell, DJ Khaled, Frank Reich, Howie Mandel, Jamaar Chase, Jared Goff, Jim Irsay, Justin Jefferson, Justin Tucker, Kenan Thompson, Kirk Cousins, Kyle Brandt, Livvy Dunne, Mike McDaniel, Mike Tyson, Nick Sirianni, Pat McAfee, Patrick Mahomes, Ray Lewis, Reese Witherspoon, Roger Goodell, Sarah Silverman, Sean McVay, Sean Payton, Stephen A Smith, TJ Hockenson, Tom Brady, Trevor Lawrence, and Will Arnett.