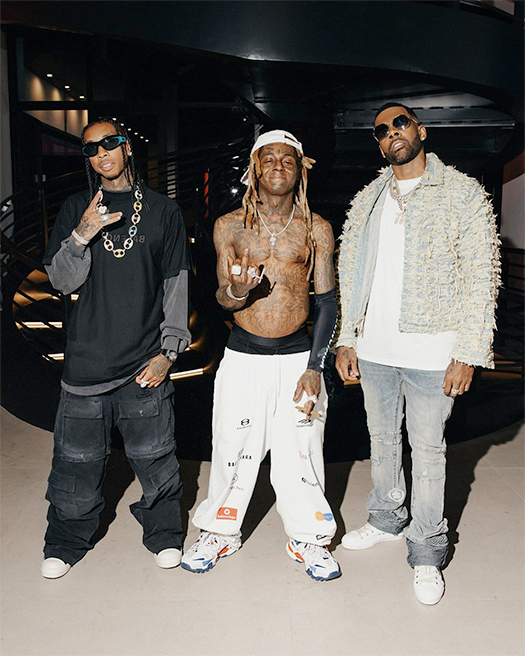 Mario sat down with J Cruz and Jackie Ramirez around a month ago for an interview on REAL 92.3's "The Cruz Show" in Los Angeles, California.
At the start of their conversation, Mario revealed how the concept for "Main One" came about, called Lil Wayne's voice "distinctly the G.O.A.T.", and discussed Weezy recording the "Crying Out For Me" remix for him years ago.
When talking about working with Tunechi, the R&B singer and songwriter also mentioned it only took 4 days from when he first text Tune about recording a verse on "Main One" to him actually sending it back. You can watch the full convo below!