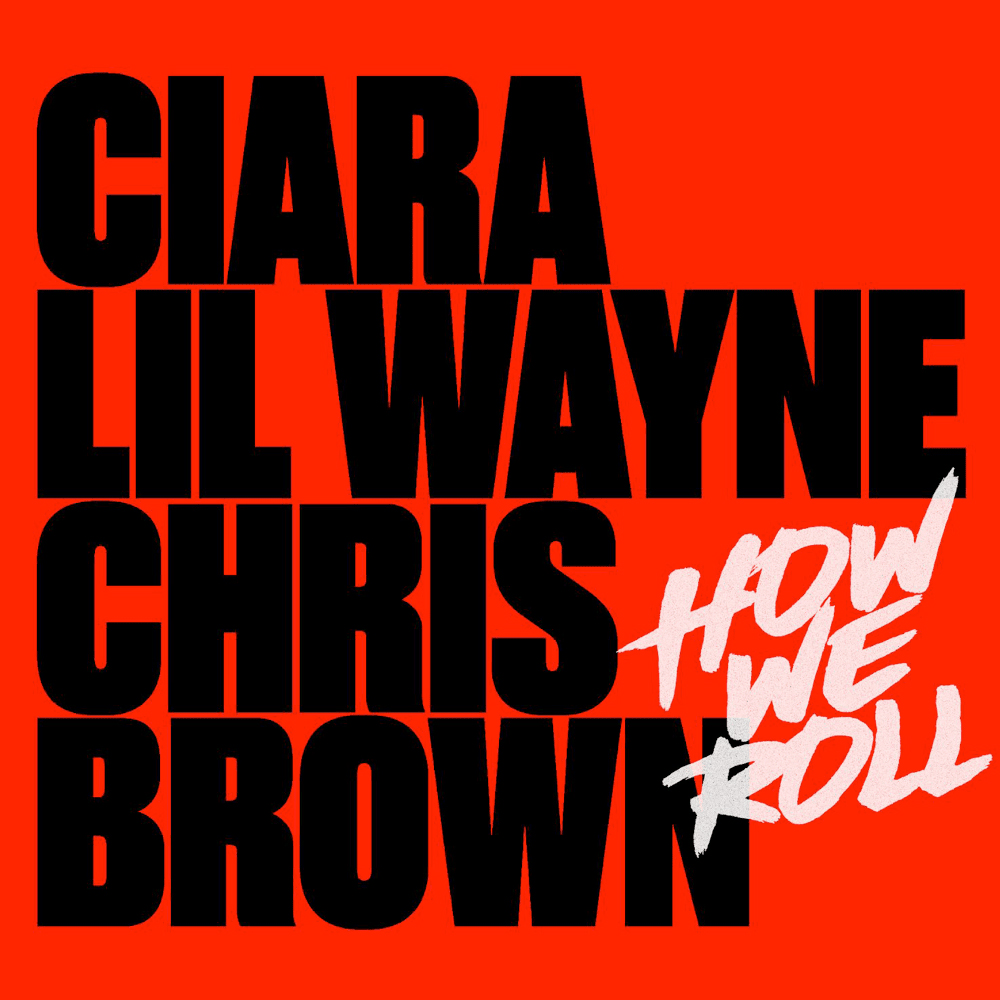 In the summer, Ciara and Chris Brown released their "How We Roll" single on the CiCi EP, and now today, Mr. Remix Baby has added a verse to it.
Ciara's wish of collaborating with Lil Wayne has come true as it was only 2 months ago when she revealed in an interview that she wants to work with him (even though they have their "Roll Call" song from 2009).
You can check out the official "How We Roll" remix that was co-produced by Precision Productions, Deli Banger, Mr Kamera, and Theron Thomas below! What are your thoughts on it?