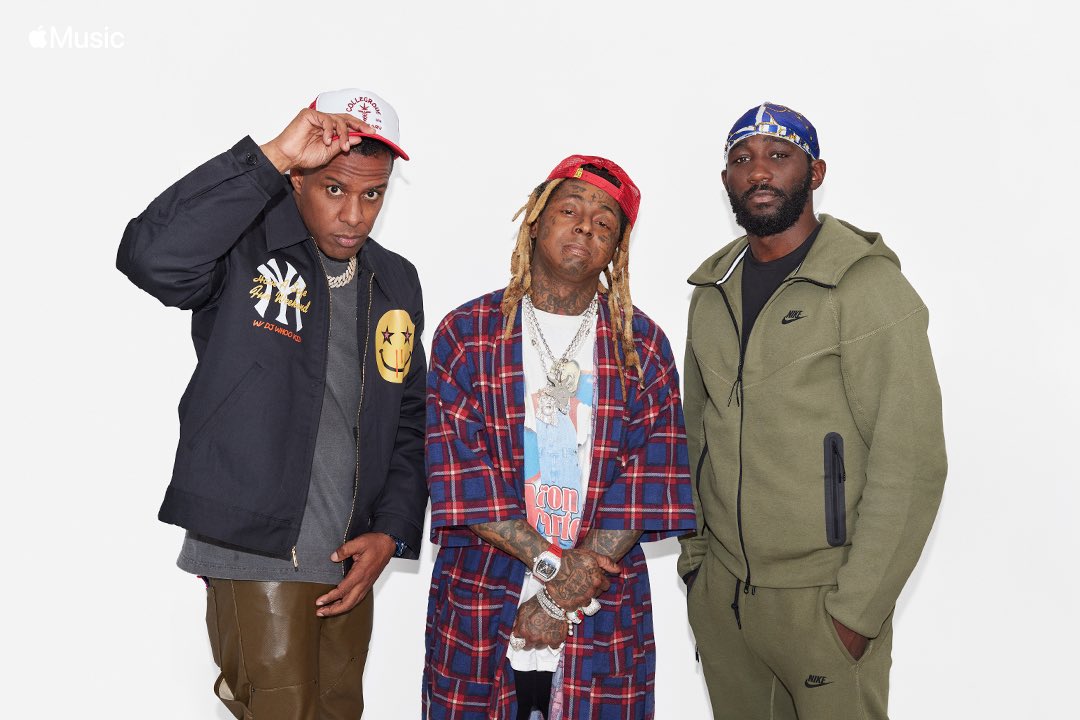 Season 2 episode 3 of Lil Wayne's "Young Money Radio" show broadcasted on Friday (November 17th) on Apple Music with special guests Terence Crawford and DJ Whoo Kid.
In his conversation with the professional boxer, Tunechi talked about how he still gets nervous before his concerts and the only person who can make it go away is Anita Baker and her voice. Tune also added that he has told Anita this to her face.
Only a clip has been released from this episode, which you can watch below, and I believe it may have something to do with Weezy having dental work done on his back teeth around the time this was filmed. However, you can listen to the full broadcast here.
"I put on Anita Baker. She take the pain away. I told her to her face too, and she said I'm not the first person to tell her that."

"I looked [at her] dead in the eyes and told her: 'I get a very strong stomach ache and I've been getting it since day one. Before I go on stage, there's nothing, I've tried, nothing that works but you.'"

"'I just put it on shuffle. Don't matter what the song is. When your voice come through, my stomach ache go away.' She goes: 'You not the first person to tell me that.' I was like: 'See, you know I ain't lying, then.' She's a beautiful hell of a woman."
IT'S UP #YoungMoneyRadio w @terencecrawford!!!!!🤙🏾 @applemusic

🔗 https://t.co/NwZtf7PLee pic.twitter.com/tbErFD2Hmj

— Lil Wayne WEEZY F (@LilTunechi) November 17, 2023
PREVIOUSLY: Episode 2 | Episode 1