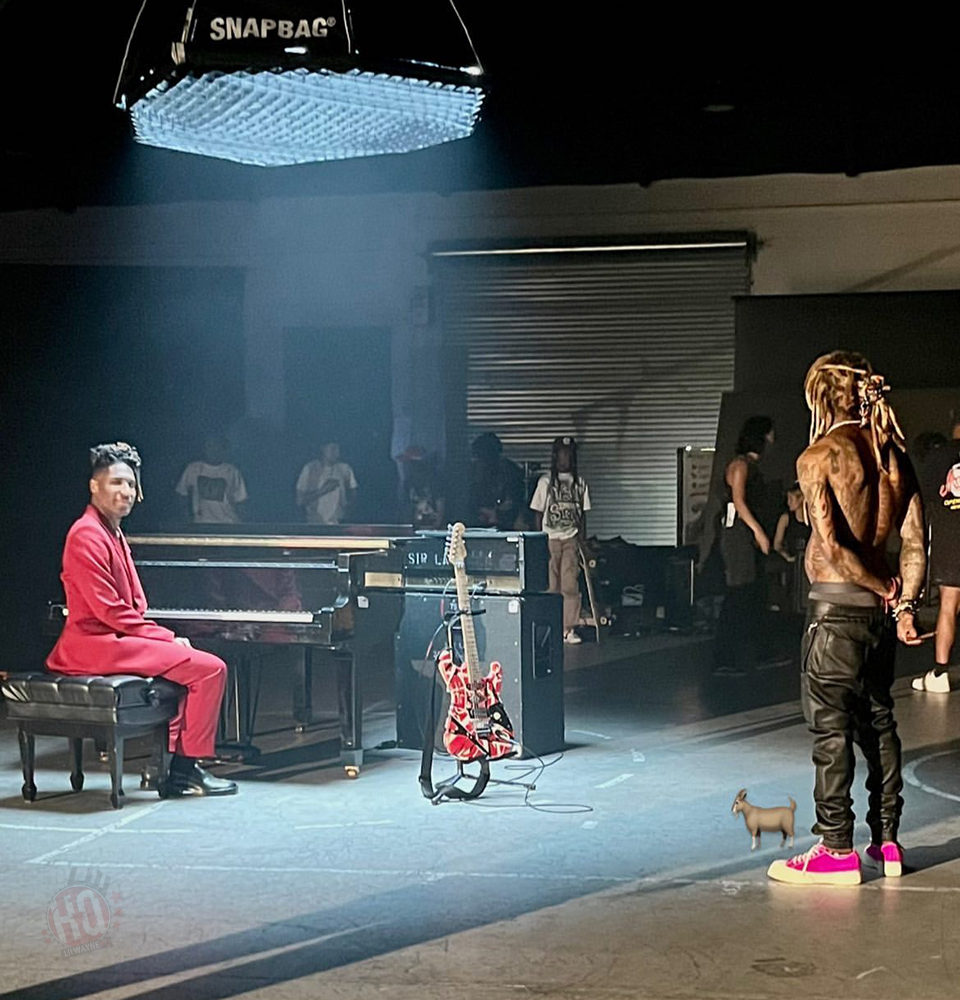 In this post, you can check out some official behind the scenes footage from Jon Batiste's "Uneasy" video shoot featuring Lil Wayne.
The Phillip Youmans-directed music video, which you can watch here, was filmed in Los Angeles, California back in early August of this year.
Click here to also check out Jon and Wayne performing their World Music Radio collaboration live together at The Fonda Theatre! Are you still playing "Uneasy" from the two New Orleans natives?