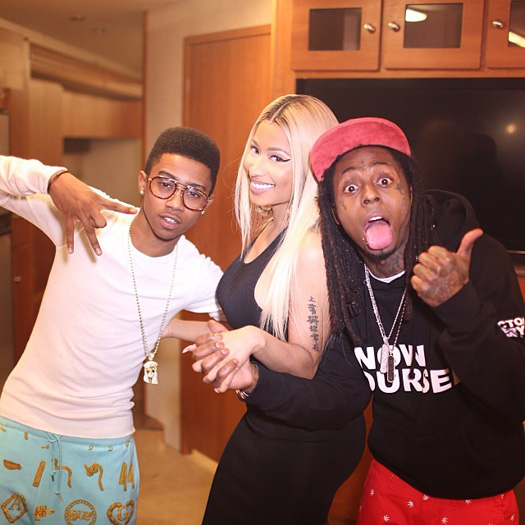 Lil Twist was the special guest on episode 133 for Mina SayWhat's "Mina's House Podcast", which you can listen to below.
During their 20-minute conversation, Twist explained why Lil Wayne is a father figure to him, what he has learned from Tunechi, how he is paying homage by calling himself "Young Carter", and how he did not know that it was Tune behind the robot mask on "The Masked Singer".
The Young Money artist also discussed "Growing Up Hip-Hop", his upcoming Young Carter 2 project, taking the fall for things to do with Justin Bieber that had nothing to do with him, how he helped Justin with his sound, how Young Mula is operating now it is no longer under Cash Money Records, and much more!