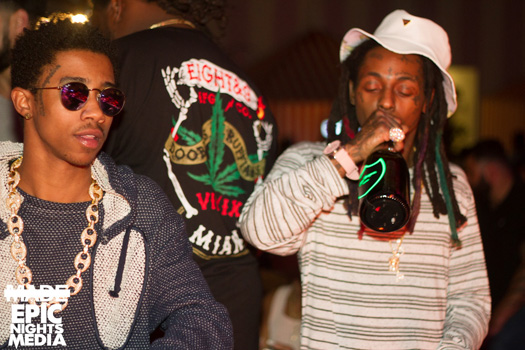 We saw the Poppy H interview yesterday, and now here is Lil Twist's interview with DJ Demi Lobo for Dash Radio.
During their 20-minute conversation, Twizzy shares the story of how he got signed to Young Money after the second Lil Wayne concert in his hometown, as well reveals his Young Carter 2 project will be 14 songs long and include features from Wayne, Chris Brown, HoodyBaby, Jay Jones, and Poppy H.
Twist also spoke on quarantining in Dallas with his mother, going to jail, Young Mula helping him with money throughout his sentence, an upcoming fashion line, his relationship with Weezy, filming "Growing Up Hip-Hop", and much more. Hit the jump to check out the full interview!