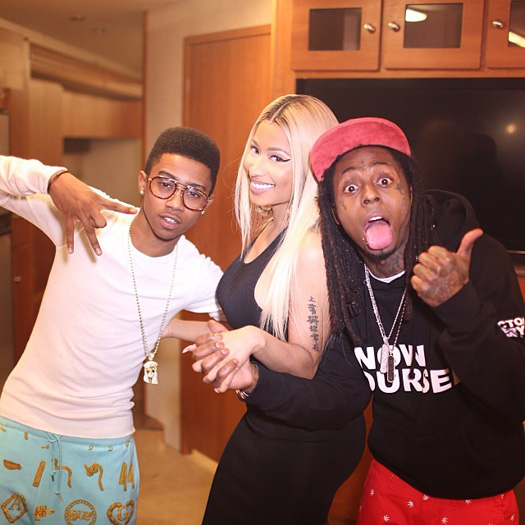 Lil Twist recently chopped it up with JayNewz and Turn Up for an interview over Skype on Dash Radio's "Not Rated Radio" series.
During their conversation, which you can watch below, Twist revealed how he got signed to Young Money, how being around Lil Wayne changed his life, and that he has two Wayne features on his upcoming Young Carter 2 project along with a Chris Brown feature.
"The G.O.A.T. is on there for sure, I got two of them [features]."
The YM artist also discussed "Growing Up Hip Hop", currently being in quarantine, the state of hip-hop music right now, waiting on his manager Cortez Bryant to do his job right with his forthcoming project, 6ix9ine getting released from prison, watching Young Chop on Instagram Live, Justin Bieber, the early Ustream days with Weezy, and much more!