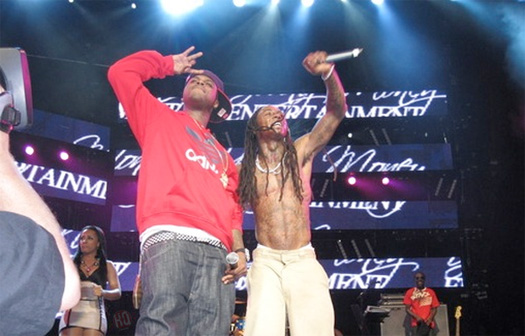 Jae Millz sits down with Cam Capone News for a 2-hour interview about his career from the beginning that includes how he linked up with Lil Wayne and Young Money, working on Dedication 3, why he never released an album on the record label, and much more.
The former YM artist recalls first working with Tunechi on his "Holla At A Playa" remix, witnessing Tune record it right there on the spot for free, the older Young Mula days, and Weezy going to Rikers Island back in 2010.
Millzy speaks on if Lil Wayne has any ghostwriters, witnessing Wayne's reaction to JAY-Z's diss line on "H.A.M" when Kanye West personally played it for them in the studio, and being with Mr. Carter when he recorded his response on "It's Good" off Tha Carter IV.
Also in their conversation, which you can watch below, Jae discussed the success of YM, why most of the members including Drake and Nicki Minaj have previously been kicked off the label, why "Bedrock" was his most memorable studio session, and the song originally having Omarion on the hook!